The artists and the crew who made The Creators are committed to improving South Africa's future through media and arts education. From Warongx's Khayelitsha Music Academy to Emile Jansen's Heal the Hood project, from within South Africa and abroad, there are endless ways to get involved.
Donate directly to The Creators (below) with a note regarding the purpose of your donation, or contact each artist individually.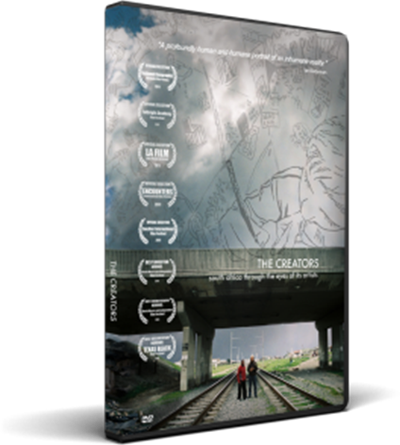 Donors who contribute over $100 will receive a copy of the documentary and a postcard signed by one of The Creators' directors in thanks.